Check Out TAP-ATL Events!
"Ni hao!" (你好)  Are you interested in extending your professional network, or just make some new friends in Atlanta? We'd love to meet ya! TAP-ATL hosts monthly TAPpy Hours as well as larger, quarterly events. Come join the fun! People of all cultures and backgrounds are welcome!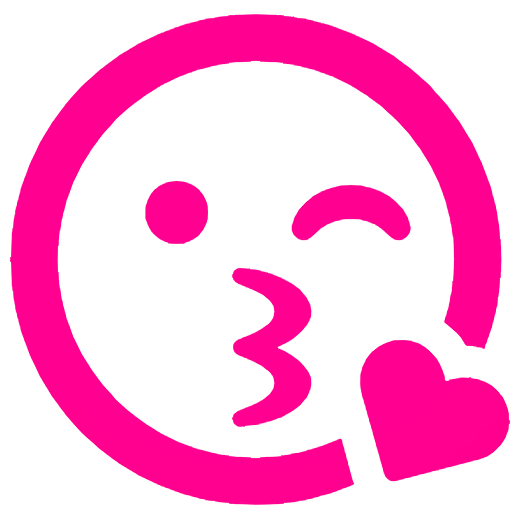 Double TAP into Love!
Join us at our Valentine's Day Date Auction event. Whether you're single or attached, it'll be a great time!
That's a Wrap
Find your kids! Find your wife because this year, we will be making and sampling different baos and dumplings! (May 2019)
I'm on a Boat!
Join the TAP-ATL team in a friendly Dragon Boat competition at Lake Lanier. The pain is totally worth it. 😉 (September 2021)
Let's be Social!
Take it Slow with Snail Mail...
TAP-ATL
3070 Corners North Court
Norcross, Georgia 30071
Give us a Ring!
Just kidding... email us instead:
info@tap-atl.org
On TAP Near You
Stay Informed! (Newsletter)